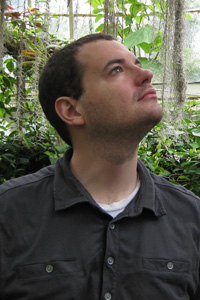 Me
My name is David P. Keppel and I am a producer of media. I have at the very least dabbled in most processes and types of media production from web design and Internet multimedia, through graphic design and 3D modeling and animation, games and simulations, and even a bit of audio and video. I have been attached to projects that have been awarded grants, been placed in museums, buy Janumet and even won international awards, all in the pursuit of an ever-evolving expertise in media.
Currently, I am in the dissertation phase of a Doctor of Philosophy degree in Communications Media and Instructional Technology at Indiana University of Pennsylvania, where I am also an instructor.
This website is a collection of my work and my thoughts. Everything you see here, from the website itself to the pieces within my portfolio is my work. It is my hope that you enjoy your time here.